Webdesign & SEO
Webdesign - SEO Portfolio.
Company logos - corporate logo.
We design company logos and love to show some examples.
---
---
Logo Hypotheek-vergelijken.info
The website; 'Hypotheek-vergelijken.info' has been developed, designd and build by Vision2form Design.
Site no longer exists.
---
---
Logo Template sailing, yachtbuilders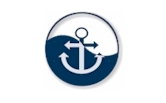 A site designed by us is now offered for sale as a template upon which a new site can be build. The template can be used by watersport enthousiasts as well as yachtbuilders or owners of a sailing boat.
It contains a simple and powerfull logo that bares the symbols for water and an anchor.
---
---
Logo Homepage-links.nl How to's and tools for your home page
A site in development is: 'Homepage-links.nl' a (for the moment) dutch site with manuals, tools and examples of how to build your own home page. Usefull tools and links to sites that can help.
The logo symbolises the connection between 'home' and 'links'.
Site no longer exists
---
---
Logo Mijnstandpunt.nl political weblog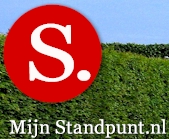 One of our sites we developed and designed has a political weblog on it which we also designed a logo for.
Our points of view on several topics are quit outspoken and that should reflect in the logo. A bright red dot with a simple 'S' in it.
---
---
Logo Vision2form Design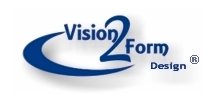 Naturaly our own logo is a good example of the logos we created. This logo is used in as well the section Website Design as the section Design Mirrors.
---
---
Logo Alma Brasil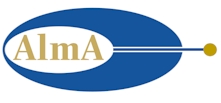 For the social project in Londrina Brazil, AlmA, we developed a logo. The project gives handicapt and poor people a chance to get educated and trained to become more independent.
---
PORTFOLIO WEBDESIGN
Website design portfolio
|
Webshop portfolio
|
Business
|
Templates
|
Private
|
Own sites
|
Design company logos