Webdesign & SEO
Webdesign - SEO Portfolio.
In this section of our portfolio are just a few own sites featured.
All our websites are designed according the W3C standards. The coding and markup are presented in HTML and CSS stylesheets.
Webdesign portfolio - Private sites
These sites are 'Private'. Still we thought they are perfect examples of our designing skills, to be shown at least as an image.
---
---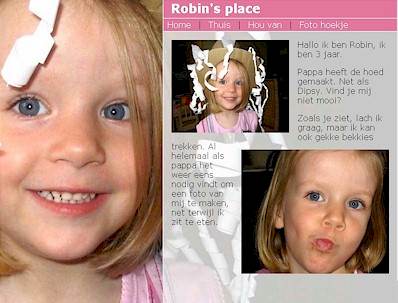 ---
---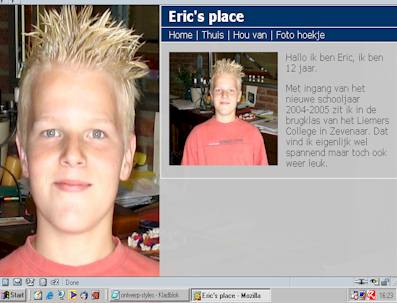 ---
PORTFOLIO WEBDESIGN
Website design portfolio
|
Webshop portfolio
|
Business
|
Templates
|
Private
|
Own sites
|
Design company logos