For questions and a personal advice, we love to hear from you. Feel free to call us.
+31 316-544487
Custom made mirrors
We are specialised in custom made mirrors.
Mirrors can be made in so many different colours, shapes, framed or unframed etc. that it seems to be just bounded by your imagination.
Ask us and maybe we can help you!
Full size sandblasted mirrors
Wall high / wall covering mirrors
We can sandblast images on small as wel as on very large mirrors. We are proud to be able to show you some examples of wall-high mirrors with an image sandblasted on the mirrorglass.
Of course we can design and realise such a mirror upon request for you.
Sensual.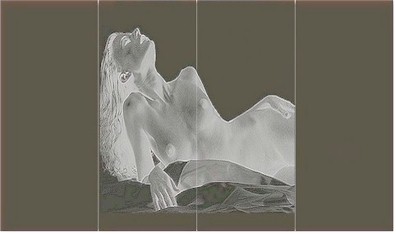 Made on 4 plates of bronze colored mirrorglass.
H x W = 250 x 320 cm
Bathed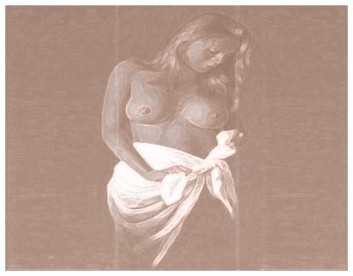 Made on 3 plates of bronze colored mirrorglass.
H x W = 250 x 300 cm
Custom made mirrors
Image on mirrors and Glass