For questions and a personal advice, we love to hear from you. Feel free to call us.
+31 316-544487
Custom made mirrors
We are specialised in custom made mirrors.
Mirrors can be made in so many different colours, shapes, framed or unframed etc. that it seems to be just bounded by your imagination.
Ask us and maybe we can help you!
Vision2form Design Mirrors
Mirrors by Vision2Form - Examples on how to mount Moderna1
Who says a mirror can only be placed in one way?
Moderna 1, a very versatile mirror, the way to place this mirror seems to be endless.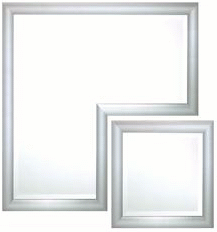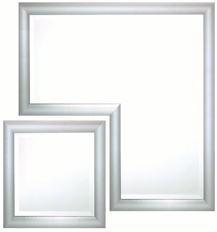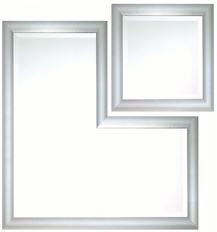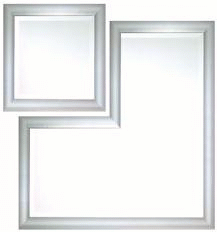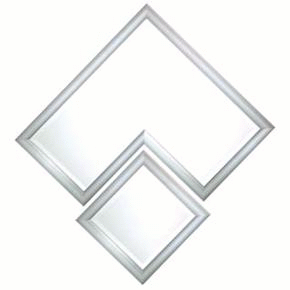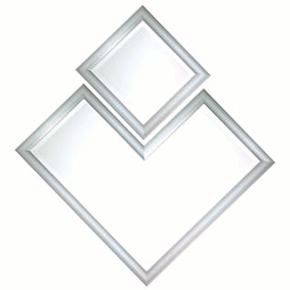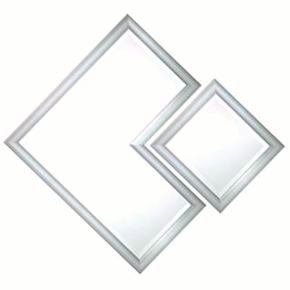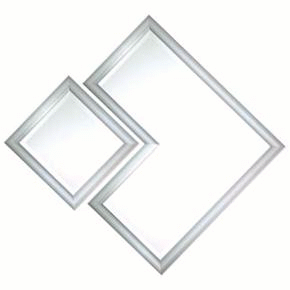 Custom made mirrors
Mirrors and mirror heating