Posted by Tonnie Lubbers on No comments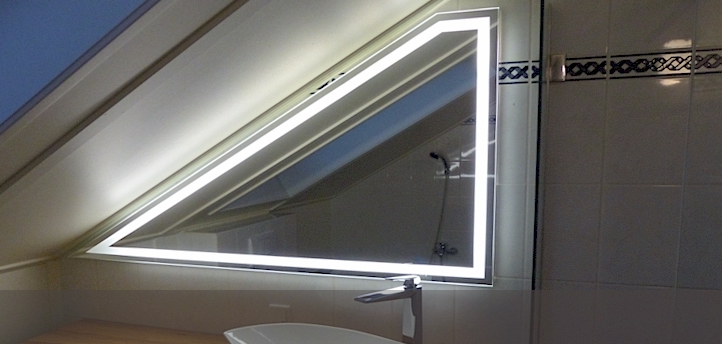 Regelmatig bereiken ons berichten van klanten, dat bij navraag bij andere bedrijven, maatwerk vaak toch niets meer is dan; kiezen uit een x-aantal standaard maten.
Als wij zeggen, dat wij maatwerk maken, dan bedoelen we ook echt maatwerk!
Wij leveren uw spiegel op maat, tot op de mm nauwkeurig. Van rechthoekig tot rond, met of zonder bewerking, schuine zijde, een uitsparing, een geboord gat, facetrand, gematteerde bies of afbeelding. Met of zonder LED verlichting en of lijst.
Maatwerk is helaas niet bij iedereen ook echt maatwerk.
Bij ons dus wel!
Vraag ons gerust om advies of een vrijblijvende offerte.