Posted by Tonnie Lubbers on No comments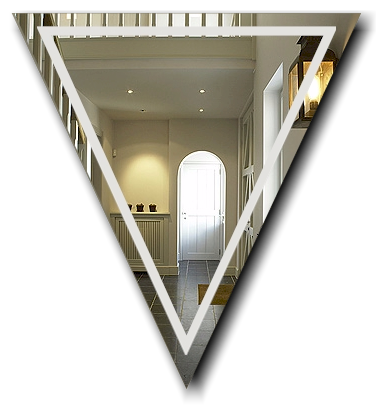 Herfstig nat, de zomer alweer vergeten en mag ik even uw aandacht?
NOG 8 weken tot Sinterklaas en nog maar 11 weken tot aan Kerst!!!!
U heeft nog 56 dagen voor het heilig avondje en nog iets meer dan 77 dagen voor Kerst. Als u iets speciaals wilt, zult u nu toch echt na moeten gaan denken over wat u wilt gaan schenken. Houdt rekening met eventuele levertijden die naar mate de feestdagen naderen alleen maar langer worden.
Weet u nog vorig jaar? De stress of u nog wel wat kon krijgen? De teleurstelling als alles op is of het kado niet binnen de tijd bezorgd kon worden?
Ga nu alvast rondkijken en bestel als u zeker wilt zijn precies dat kado te kunnen geven dat u nu in gedachten heeft.
Een voorzetje voor een bijzonder kado:
Veel plezier gewenst bij het shoppen!